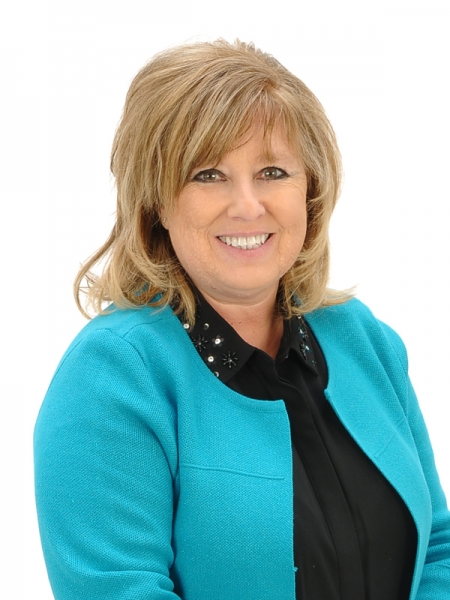 LEANNE BARNEY
When it comes to something as important as the purchase or sale of a home, it just makes sense to work with someone whose heart is in it all the way. Leanne Barney not only loves the Wichita area but appreciates each day she calls this place "home." She derives great pleasure from helping her clients make the most of this exceptional and exciting community. Leanne listens closely to your needs and works tirelessly to reach your goals. You can tell from the moment you meet her, the work she does is always with sincere caring. Her knowledge of the industry and local market, along with her experience, dedication and concern put her At the Heart of Wichita's Real Estate. When you're ready to make a move, turn to the real estate professional who goes the extra mile to get the great results you're looking for. Call Leanne today when it comes to making your real estate goals a reality. You'll be glad you did.
For Leanne Barney, the key to success in Real estate is building strong relationships, she knows the best ones are built on mutual respect.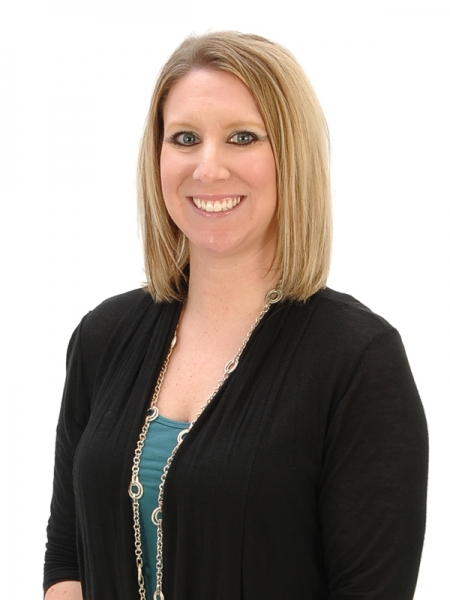 KIRA BURT
Kira grew up in Wichita and is very familiar with the city and its surrounding areas. After 17 years of working with the public in the retail industry, Kira made the switch to real estate because she wanted to do something that felt more rewarding. "Helping first time home buyers find their first home is so exciting. Once they find that place they can call home and the excitement it brings, it makes my job so much more rewarding!" Finding that place you can call home whether you are a first-time home buyer, ready for the next step up, or just looking to downsize, Kira makes the search her top priority. As a dedicated Buyers Specialist, you can count on Kira to find you the right home at the right price!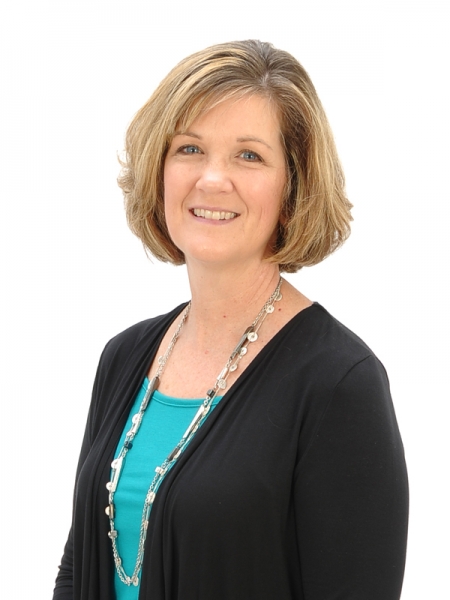 TAMMY BARNEY
As both a licensed Realtor@ and retired middle school math teacher, Tammy Barney is an expert at helping others. As an agent, she is able to use her teaching skills to educate buyers and sellers while indulging in and sharing a longtime interest: home and landscape design. She is extremely detail oriented and understands the importance of making the home buying and selling process an enjoyable and effortless experience for her clients.
Tammy grew up in Topeka and graduated from Washburn University with a degree in education. Having lived in Wichita for the past 27 years she has grown to love the many sights, amenities and people of the Wichita community. She cherishes her Christian faith and values integrity, honesty, reliability and hard work. She and her husband Tim have two sons, Jordan and Brett. Some of her favorite pastimes include traveling, especially to Table Rock Lake and to Colorado, working in the yard, shopping and anything which involves planning and creating!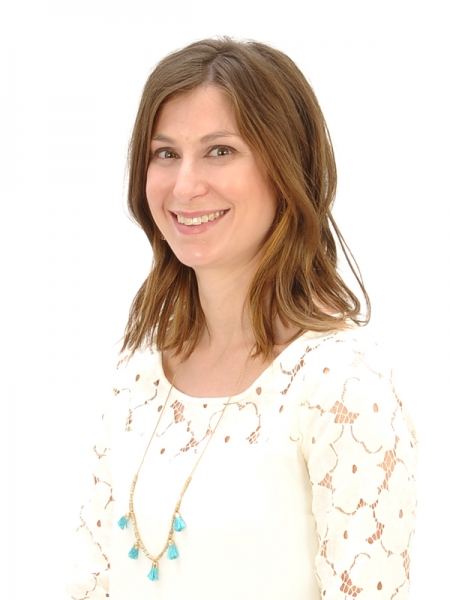 MICHELE KEETHLER
Michele was born and raised in the Wichita, KS area. She is married and her and her husband have two elementary aged children. They currently reside in the Andover area and are actively involved in the school community. Michele's free is spent watching her kids' play sports, volunteering on her church's worship team, and honing her graphic design and editing skills.
Michele received her real estate license in 2016 and enjoys working with buyers to find their perfect home. Buying a home is a major decision and Michele is thankful to be entrusted as your Realtor. Michele prides herself on honesty, integrity and being very involved from start to finish during your home buying experience.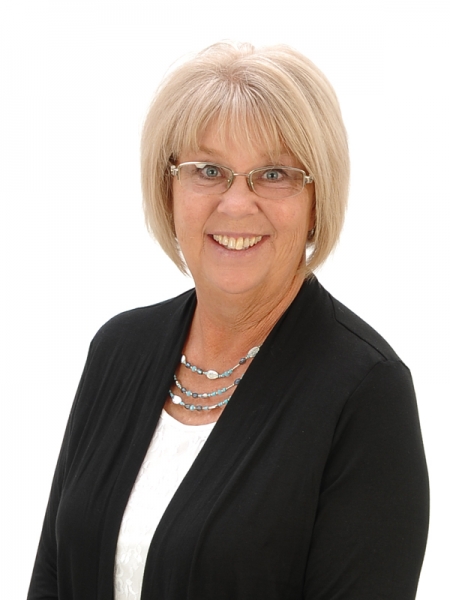 BRENDA WELLS
Brenda was born and raised in Wichita. Has 20+ years of real-estate experience. From a new build to remodeling. Her husband is a Licensed Contractor and she has experience of the building aspect of the business. She also has rental properties, so has experience in remodel as well. She believes in personal attention to each customer and achieving their desires. Whether you are buying, building or selling your primary residence, a second home, or relocating to a new neighborhood, she can help make your homeownership dreams come true. Her mission is to help you get where you want to be.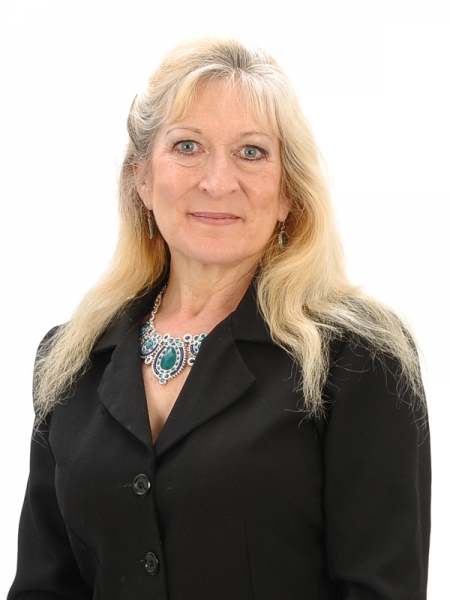 LAURA BROYLES
I have been involved in real estate for 10 years. I specialize in meeting the needs of my clients- whether buyers or sellers. I have experience in residential and commercial real estate, from distressed properties to million dollar commercial properties. I spent 20 years in the medical field as an audiologist, working with people regarding their hearing. I now have a masters in mental health counseling. I run a program for women recently released from prison to help them get on their feet and succeed in life. It is a 501 c 3 called New Life Reentry Program, Inc.
I have 2 grown boys and have recently adopted a little girl. I have many interests, one of which is restoring my 1887 Victorian home. I love gardening, painting, dancing and singing. I perform with a Western group called the Delano Dollies Dance Hall Revue. I enjoy my little church congregation and love to do service for people in need.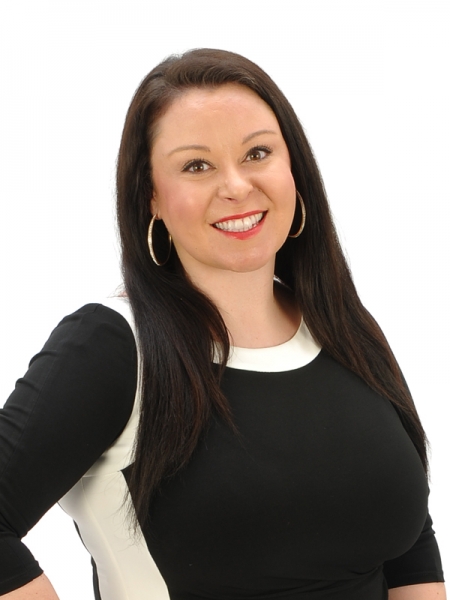 MAGGIE BARTH
Although Maggie grew up primarily in Nebraska, she has called Wichita home since 2003. She purchased her first home in the area in 2004 and knows the city well. Before becoming a REALTOR?, Maggie owned both a consulting business and a furniture store, where her top priorities were commitment to the client and integrity through service. Eventually, Maggie decided to redirect her career towards real estate, as it combines what she was passionate about in her previous endeavors: protecting her clients? best interests and superior service through every interaction.
Maggie enjoys being able to work directly with clients, focusing on understanding what matters most to you. Success hinges on knowing current and future needs for a buyer or seller, and Maggie meets with her clients to focus the real estate process on personal touches and positive results. Having plenty of experience in negotiations, Maggie has the skills to be a strong advocate for her customers even in the most challenging situations.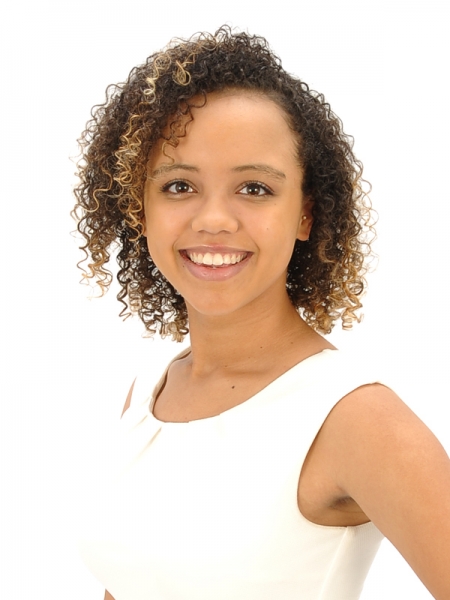 ALYSSA PROSE
Alyssa was born and raised in Wichita. She graduated from Goddard High School in 2012 and attended Hutchinson Community College. Alyssa has had many jobs working in customer service and has gained a lot of knowledge on customer relations and office organization. She currently works with Barney and Associates as an administrative assistant. Alyssa is not an agent but assists on the clerical and media side of the business. She enjoys getting to spend time with her family and volunteering at her church in Maize in her free time.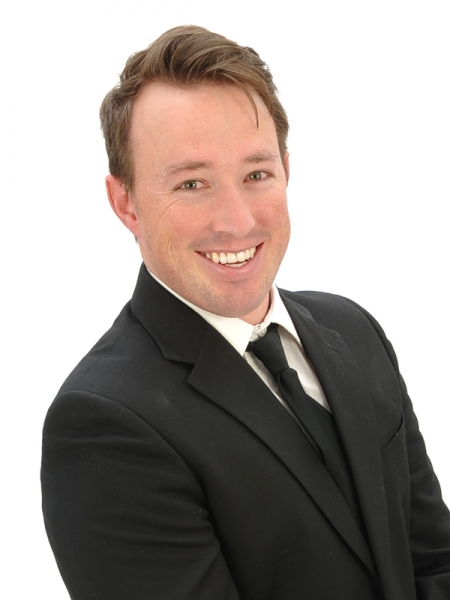 CRAIG BARNEY
Craig has lived in Wichita his whole life, he graduated from Maize High school and attended Evangel University in Missouri, majoring in music. Craig received his real estate license in 2014, he also has experience in remodeling homes. In his free time, he teaches band and coaches basketball at Central Christian Academy here in Wichita. Craig enjoys getting to help young minds explore the world of music and is an active member of the church. When it comes to real estate Craig?s priority is to be sure you are getting the home of your dreams. He takes time to listen to your needs and gets to know you personally to ensure you have the best home buying experience possible.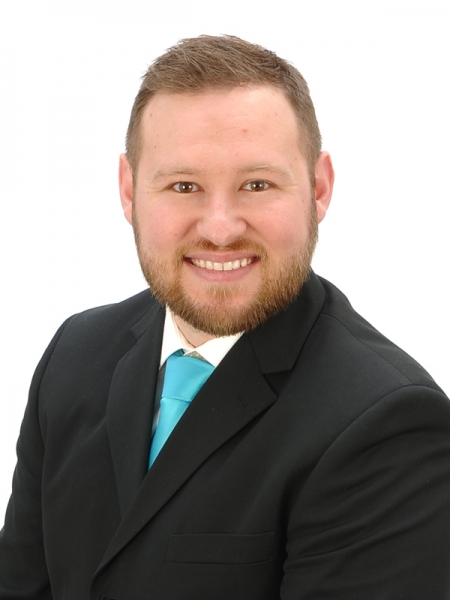 DREW BARNEY
Drew was born and raised in Wichita, Kansas. He graduated from Maize High School and then went to Evangel University in Springfield, Missouri where he obtained a degree in Music Industry and a degree in Biblical Studies. He and his wife Rosie have been the Youth Pastors at TAAG Church in Goddard since late 2011 and are passionate about their ministry.
Drew has been in the real estate industry since 2011 and has had the ability to experience the industry inside and out. His main desire is to build relationships with his clients and help them find the home they've always wanted.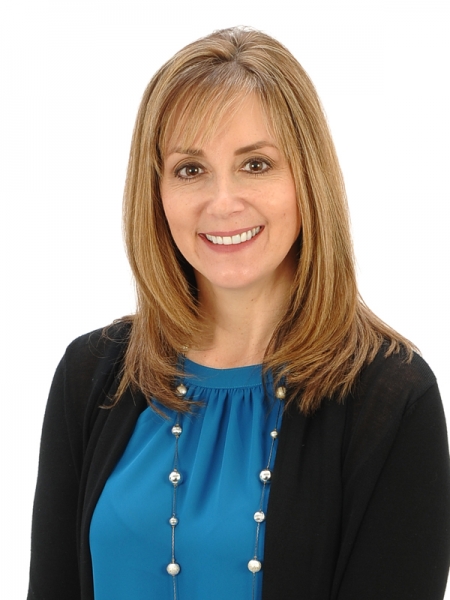 KENDRA STEELE
Kendra has lived in Wichita and surrounding areas for most of her life. She obtained a degree in Psychology from Friends University and then started a family. After years of being a full-time mom and flipping homes, Kendra wanted to take her passion for real estate and turn it into a career helping people find their dream home. If you are looking for a fixer upper, move-in ready, or deciding to build your next home, Kendra wants to help you make the right decision for you and your family.
Kendra strives to be someone in whom her clients can put their faith and trust in. From beginning to end ensuring the transaction process is efficient, seamless and rewarding.